ACLX
ACLX is Waikato's most comprehensive supplier of production equipment and services. We provide state of the art lighting, audio and AV equipment hire for weddings, hparties, corporate events, shows, theatre and festivals - at the best price. Our years of experience in equipment installation, lighting design and event management help our customers to realise their vision and create a sustainable event.

---
BounceNZ
BounceNZ supplies equipment and services to a variety of people and companies within New Zealand ranging from small (systems) to large system(s), over 110,000 people. We try to meet all individual needs and tailor equipment for each and every event. We also have a general hire department that can provide you with any extra equipment you may require for your event.

---
Kenderline Electrical
We offer lighting professionals expert design, training and access to high-end product solutions for a wide range of entertainment and architainment projects. We also have an extensive range of lighting equipment for sale and hire.

---
MDR Sound & Lighting
Welcome to CHAUVET Lighting New Zealand - we are the sole NZ distributor for CHAUVET Professional, CHAUVET DJ, ILUMINARC, TRUSST and EUROTRUSS products. We are the longest running Chauvet distributor in the world. Solely New Zealand owned operated with a strong presence in the industry for more than 20 years.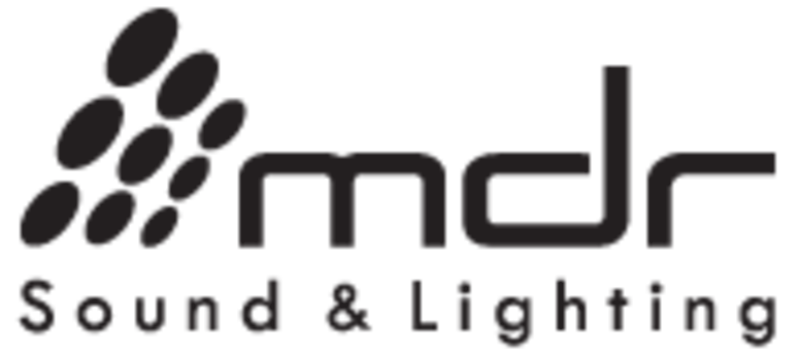 ---
MJF Lighting
We're a team of Lighting professionals who have worked on some of the worlds most iconic events. We'll bring to your event our vast experience and passion for lighting; and develop a lighting design to suit your creative ambitions and your budget.

---
Pixel
Pixel is a video solutions and production design company. We pride ourselves on delivering high end visually engaging displays and events.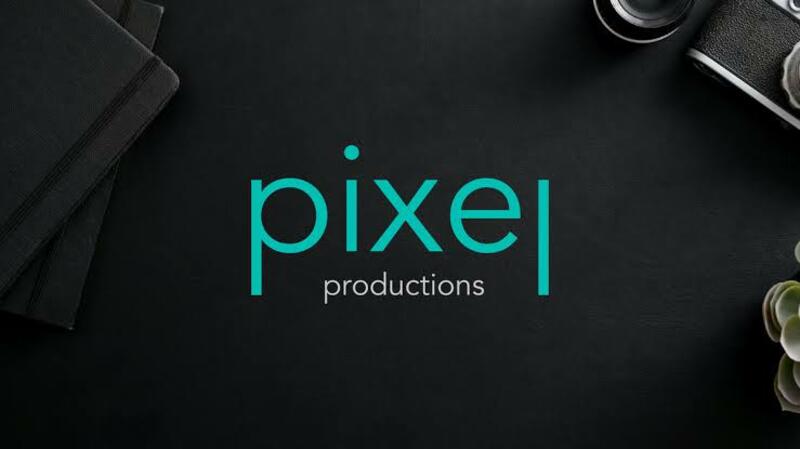 ---
Tehnical Event Services
As one of the South Island's top event staging companies, TES has worked on a wide range of projects from corporate event hire to theatre production services. Our level of service right from the beginning of the event process is what sets us apart from the rest. Below are some examples of events that we have provided our services to. No event is too big or too small.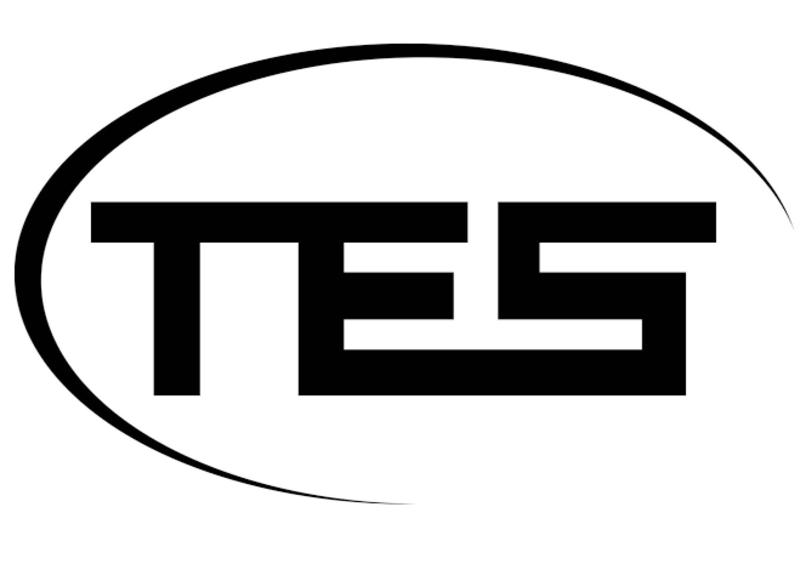 ---
The Light Site
If you are looking for professional lighting design, production and rental services, or lighting sales, come and see the team at The Light Site.

We offer a full range of services from small hire through to large scale design and production packages for corporate, conference, theatre and concert markets. We supply lighting, special effects, trussing, staging and draping, and our close ties with key Sound and AV suppliers allow us to co-ordinate these services to suit your needs.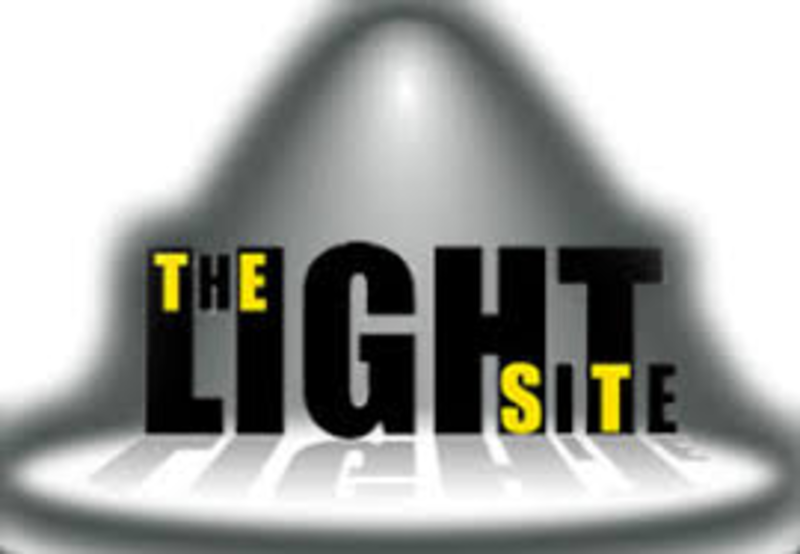 ---
Theatrelight NZ
Theatrelight New Zealand is dedicated to the design and manufacture of lighting control equipment for the entertainment industry which has reliability and ease of use as its major attributes. Theatrelight supplies a flourishing export market to many countries worldwide. Theatrelight equipment is installed in many major venues in Australia and New Zealand, in Southeast Asia, and in Japan and Korea. Theatrelight's largest installation base is in the Peoples Republic of China, where its control desks and dimmers are installed in many of the country's theatres and television stations.

---
White Audio
White Audio Group is the culmination of 30 years industry experience delivering, installing and operating high end audiovisual equipment solutions to the New Zealand market.
---
4th Wall Theatre Services
4th Wall is a supplier of theatre production services including Mechanist Work, Rigging, Production Management, Consuting and Training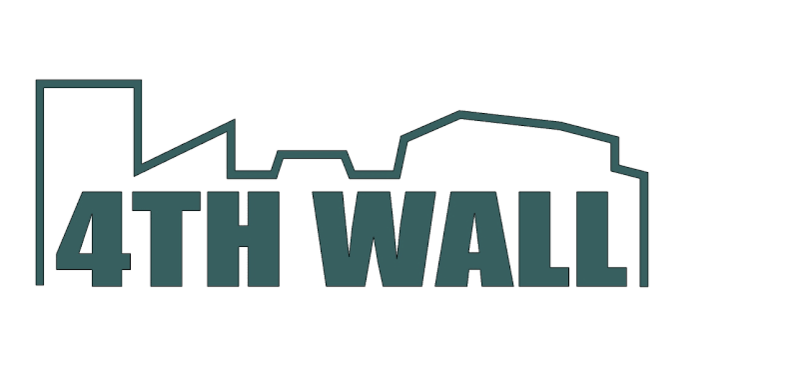 ---